Two Step Forward, One Steps Back – Open Item
But opposites rarely attract in politics. This morning's homage to Paula Abdul courtesy of growing up in the 80′s. There hasn't been a lot of news to talk about, but there are some things we've been following that you should know about.
Indianapolis Mayor Greg Ballard (R) steps forward with his budget proposal for the upcoming fiscal year. With the release of the budget Mayor Ballard said, "Due to a lagging economy, we will continue to hold the line on spending and avoid an increase in income taxes. This budget reflects our community priorities. It maintains our competitive business environment and promotes our continued growth."
What stands out most about the budget spending is that 90% of the general fund revenue is dedicated to public safety expenditures. Municipalities across the state struggle with public safety funding and the issue has an even higher profile with crime surging throughout Indiana. Another interesting aspect of the budget is that while it does not cut income taxes Ballard is asking the City-County Council to eliminate the homestead tax credit in Marion County.
Another person stepping forward is Denny Worman. The Journal Gazette's Political Notebook reports Worman is considering running for the 85th District House of Representatives seat. This seat is currently held by State Representative Phyllis Pond (R-New Haven) who announced she would not be running for reelection. Worman has been a perennial challenger for this seat but not found much success. Fort Wayne attorney Casey Cox had announced his intention to run prior to Pond's announcement, but she indicated that several people had spoken to her about running for the office so expect more action there.
Stepping back on Friday is Joe Ruiz, the unsuccessful Libertarian candidate in the 2012 election for the Second Congressional District. Tim Vandernack of the Elkhart Truth's County Buzz blog learned from Ruiz he wasn't running again at a rally that was designed to pressure incumbent Congresswoman Jackie Walorski (R-Elkhart) to be more active in efforts to defund Obamacare. Vandernack asks the question, "Will anyone run against Rep. Walorski?" Based on his piece it seems more likely she will face a Republican challenger in the primary than a Democrat in the next election cycle.
Finally, for those who can't get it out of their head, I present Paula Abdul featuring MC Scat Cat in "Opposites Attract":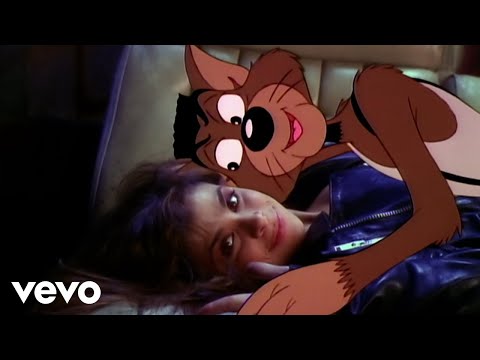 Your comments and news items are always welcome! Don't forget to send us your Tweet of the Week nominations.
Get Your Voice Heard
Get to Know Us