Hey Guys…Take a Deep Breath
Whoa y'all…pump your breaks.
The 2013 Election Cycle is less than 72 hours old and several prominent Tea Party leaders are already acting like we are in June of 2014. For the record, we're not. It is still 2013 and we have almost a year to go before State Convention and 17 very long months before next November. So, take a deep breath and fight the urge to have this reaction: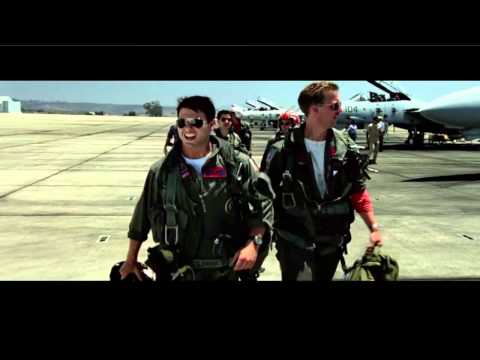 This past Tuesday, Wayne Seybold officially announced his candidacy to become the next State Treasurer for Indiana on the steps of the statehouse to a very small crowd of family, friends and supporters. This came the same day as an editorial printed by the Chronicle-Tribune highlighting issues facing the city of Marion that require a solution and leadership…leadership that most assumed would come from the Chief Executive of Marion, Mayor Wayne Seybold.
So, what did some conservatives do almost immediately?
They complained that Seybold wasn't conservative enough to receive the Republican nomination and they started dreaming of who THEY wanted to be a candidate…THEIR candidate.
What spawned from the complaining of these few you ask? This did.
First and foremost, drafting never works. In fact, to the best of my knowledge, the only example of a successful "Draft" was for Dwight D. Eisenhower. In more cases than not, a "Draft John Doe for Office" movement is less about grassroots and more about personal vendettas against particular candidates or parties.
Let me quash one thing up front, Don Bates Jr. is not going to be drafted for public office. Bates has made it very clear in several different forums that he is focused on supporting his wife through the birth of their twins and that he will make his decision this August. While Bates is most likely humbled by the outpouring of support he has received over the past few days, he is a man that is going to do what is best for his family, himself and the state of Indiana. His decision will rest on conversations with those dear to him and continued conversations with Party leadership and political activists. Over the past 5 years, Bates has always run with integrity and honor. If he chooses to run for Treasurer, it will be no different.
Wayne Seybold does not have the nomination wrapped up. As I previously stated, it is June of 2013 and that means there is plenty of time for other candidates to get involved in this race. What Seybold did was declare early with the intent of scaring off any serious contender. This tactic, more often than not, is a desperate ploy in an attempt to garner more attention than any other potential opponent and is usually not successful. The benefit to declaring this early, you get to start raising money. The downside to declaring this early, you have to start spending money. At the end of the day, due to these circumstances, there rarely is ever any positive positioning to this tactic.
Don't get my position confused. I am not sold on Seybold as our next State Treasurer. I am concerned that this is simply the next rung up the ladder for him and I take issue with that. I am not discouraging anyone from either running against Seybold or asking questions of his record. In fact, asking questions is exactly what I think should be happening.
It is extremely important to ask Seybold why he is the best person for this job. That responsibility to falls to you…to me…to those Hoosiers who intend to vote next year. Seybold needs to be asked how he intends to keep Indiana from falling in the same financial pothole that the city of Marion has under his leadership. He is asking that Hoosiers trust them with the state's checkbook. He is asking that Hoosiers trust him to invest their money wisely. Therefore, he needs to be prepared to answer the tough questions.
Those who step foot in this building have a daunting task of carrying the burden and responsibility of 6.5 million Hoosiers. Therefore, it is our responsibility to make sure that we are well informed voters who ask the tough questions and demand straight forward & honest answers.
So, instead of seeking others to run against Seybold, embrace the fact that he is the lone candidate and use this time to wisely. Pretty soon, the field will become crowded with other candidates and this chance will simply disappear.
Rob Burgess got his start in Hoosier politics in 2008 and has been working in Midwest politics since then. Burgess joined the Hoosier Access team in 2011 and currently sits on the Editorial Board. You can follow him on Twitter.