American Action Network Urges Lawmakers to Take On Fiscal Cliff
The American Action Network has decided to hit the ground running with a new campaign encouraging our legislators to address the fiscal cliff. They have produced the video below featuring Doug Holtz-Eakin, former director of the Congressional Budget Office, to draw attention to this critical issue: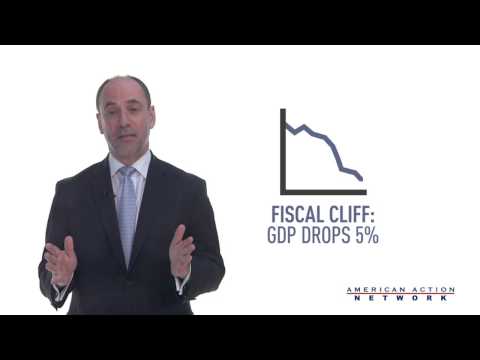 This video is just the launch of a campaign that will include online advertising across a number of different channels. We have to remember to keep advocating for the issues we care about so our legislators know we have their back during what are sure to be trying negotiations.
To help raise awareness and empower citizens to take action, AAN has produced an ebook titled "The Fiscal Cliff: Everything You Need to Know and How to Avoid It."
Derek Pillie also writes on his personal blog JackUVallTrades. You can follow him on Twitter, be his friend on Facebook, connect on LinkedIn, or include Derek Pillie in your circle on Google Plus.