Rokita: Education Decisions Are Best Made by Parents, Teachers; not Washington
When I served as Indiana Secretary of State I ran my office on a 1987 budget, unadjusted for inflation.  Now that I serve as a Member of Congress, I find myself constantly reminding Washington, DC, that if I could do it in Indiana, there is no reason federal bureaucrats can't do it in Washington, DC.  I am happy to report a new victory in our effort to cut government down to an affordable, and constitutional size.
That is why, earlier this week I included an amendment to federal education reform legislation that identifies over 100 duplicative and ineffective programs at the Department of Education and not only shuts down the programs, but actually eliminates the staff that works on them.
You can listen to my remarks as I offered my amendment, which was passed by the House Education and the Workforce Committee 23-16: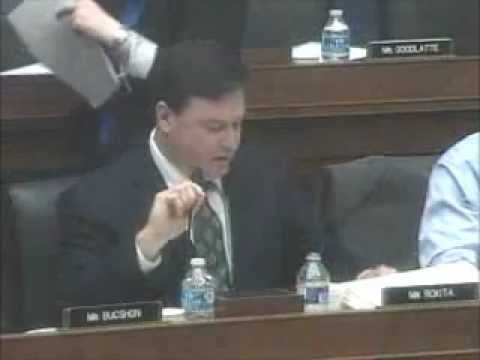 As Conservatives, we know that education is a state and local issue. That is why I did not stop at simply cutting out the most outrageous fat from the Department of Education.  I also kicked off a larger fight, by offering the Literacy, Education for All, Results for the Nation (LEARN) Act as an amendment to H.R. 3989.
The LEARN Act, which I have co-authored with Scott Garrett of New Jersey, would permanently reform how federal education policy works, putting power and money back in the hands of Hoosiers.
The LEARN Act amendment would allow every state to choose to opt-out of federal education requirements and give every taxpayer in that state a tax credit equal to the amount of money the US Department of Education would have spent in their state.  That way, Hoosier educators and administrators are free to run their schools under the oversight of state and local voters while Hoosier taxpayers get to keep more of their money.  While I ultimately withdrew this amendment, as the bill needs technical changes, I will continue, I will continue to fight for the passage of the LEARN Act legislation.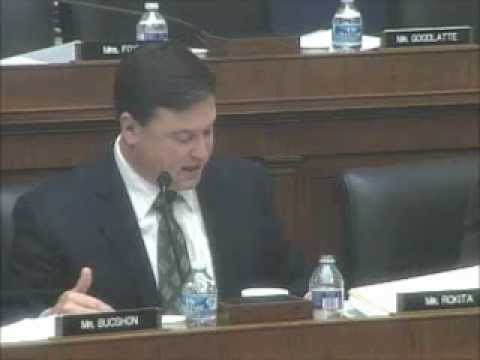 To answer the difficult challenges of education reform and our national debt, we must be bold.  Cutting, reducing, and eliminating wasteful federal programs is the first step.  Actually giving the authority to make our own decision back to state and local government is the only way to successfully address our problems.
As I travel across Indiana, it is clear that Hoosiers of all stripes have embraced small, constitutional and affordable government.  In Washington, DC, I look forward to continuing to fight to get the rest of the country to join us.
Representative Todd Rokita represents Indiana's 4th Congressional District and is a Member of the House Committee on Education and the Workforce.
Sign up for his newsletter – The Rokita Report; Follow, Friend, and Fan on Social Media –