Did you know? The REINS Act: Regulating the Executive Branch
The REINS (Regulations from the Executive in Need of Scrutiny) Act, presented by Congressman Geoff Davis [R-KY4], is designed to restore Congressional accountability on the regulatory process. Listed as H.R 10 and a key component of the Republican job proposals in both the House and the Senate, the REINS Act requires that Congress cast an up-or-down, stand-alone vote as well as a Presidential Signature on any new major rule before they can be enforced.
Congressman Davis describes the REINS Act in more detail below.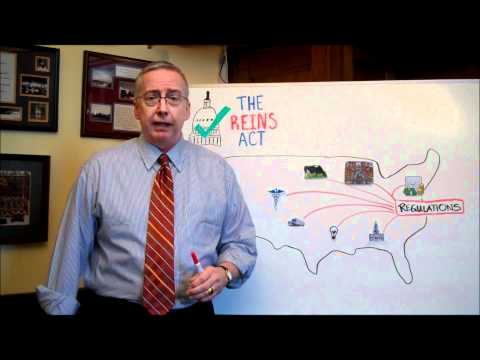 Six of Indiana's nine congressmen have signed on as co-sponsors for The REINS Act. These six are:
Congressman Bucshon
Congressman Burton
Congressman Pence
Congressman Rokita
Congressman Stutzman
Congressman Young
In fact, Congressman Young posted the following video regarding The REINS Act.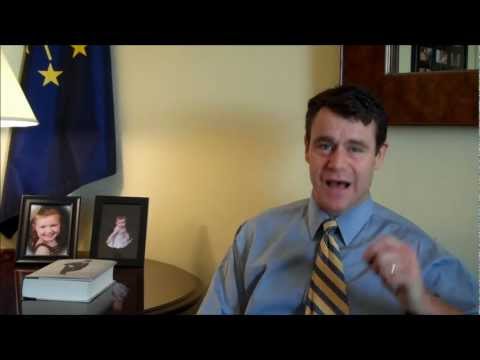 This bill is coming to a vote this week (maybe as soon as this afternoon) in the House of Representatives.
Information from Congressman Davis' website was used for this informative post.
This post was tagged under: Congress, Dan Burton, Economy, Federal Budget, Federal Government, General Politics, Government, Government Programs, Larry Bucshon, Legislation, Marlin Stutzman, Mike Pence, National Politics, Politics, Smaller Government, Todd Rokita, Todd Young
Get Your Voice Heard
Press Releases
Read all of the incoming press releases from your Hoosier elected officials.
Click here.